DIRECT SELLING EXPERT, STEVE Q.
WILTSHIRE PRESENTS STEVE MACDONALD

LIVE Master Class "Double Header" - Free For Direct Sellers!
Limited Spots Available for This LIVE Training Session - Claim Your Spot Now!
Training Host:
Steve Q. Wiltshire
Master Class: Tues., July 18th
10:30 am PT/11:30 am MT/12:30 pm CT/1:30 pm ET
Limited Spots Available - Reserve Yours Now!
[shareaholic app="share_buttons" id="9009162"]
Guest Expert:
Steve MacDonald
No Leads? No List? No problem!
Facebook's all-new Messenger marketing feature solves a major problem... Getting more leads approaching you and being able to message them anytime without a friend request.
No more cold calling, harassing family & friends, chasing people or embarassing moments!
Here's What You Will Learn In This Masterclass...
3 SECRETS for why the case studies we review demonstrate dramatic IMPROVEMENT in lead generation and sales!
How to CUT YOUR TIME spent finding the RIGHT leads by 90%!
How to have INSTANT CREDIBILITY and trust... creating much higher conversions.
How to tap into the MOST POWERFUL relationship building and selling tools, used by less than 1% of Party Planners!
How to start creating NEVER-ENDING LEADS on an extremely tight budget...NOW!
Bonus: Just for Signing Up You'll Receive This Special Training!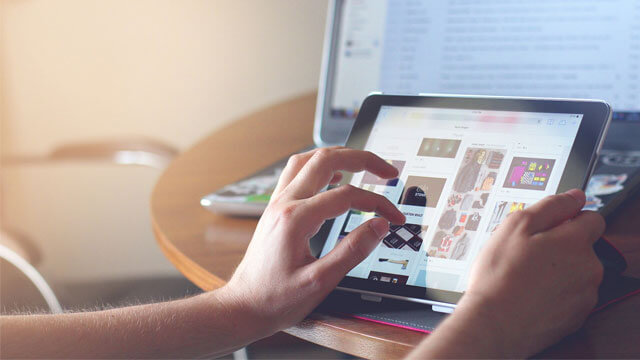 Incredibly Successful Facebook Ad Likes Ad, Made Easy!
Yours Free for Registering!
That's right! Register for the link to access "Incredibly Successful Facebook Ad Like Ads--Made Easy!" video.